WHO ULTIMATELY LOOKS AFTER YOUR INVESTMENT? MEET JACQUES KUMM.
With hundreds of millions of dollars belonging to thousands of investors around the world there is one person who does not sleep at night, and we thought you should meet him. Actually, he is an astute chartered accountant, so planning, structuring and analyzing data is not what keeps him awake. You see, Jacques lives in South Africa and works from our Centurion office, so it's the property partners in the USA that he engages with on a regular basis that keep him living his life upside down.

Meet Jacques Kumm, OrbVest Asset manager.

As he title says, Jacques only role is to look at each asset, ensure that the revenues are correctly accounted for, keeps a keen eye on costs and has to look forward, anticipate any potential vacancies and try remedy with our partners on the ground. Looking after 25 multi tenanted properties is considerably tough task, if you consider that he has to answer to over 2000 investor's if dividends are late, or vacancies affect distributions as he has had to deal with on occasion. He also supplies performance data to the investment committee so they can re-asses health of investments, which is part of their mandate.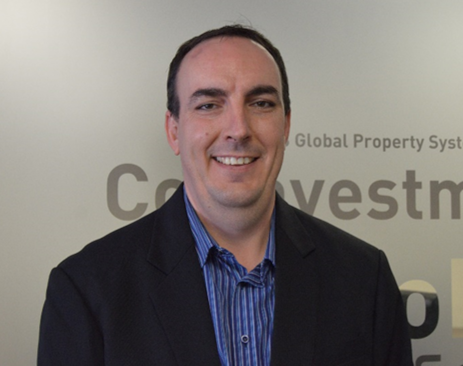 Jacques is a Qualified Chartered Accountant with 17 years corporate experience at Absa bank. During the time at Absa he acquired 5+ years' experience in credit and risk management with a deep understanding of South African real estate.
He gained 15+ years' experience in Financial management, Financial reporting and Financial modeling where he was responsible for various areas within the business bank and corporate bank division.
He was also the head of Pricing for the advances book for the last 2-3 years at Absa in business banking and headed up a successful team in managing, modelling and monitoring the pricing of the advances book.
Jacques can be contacted at
jacques_kumm@orbvest.com