SAFM MARKET UPDATE WITH MONEYWEB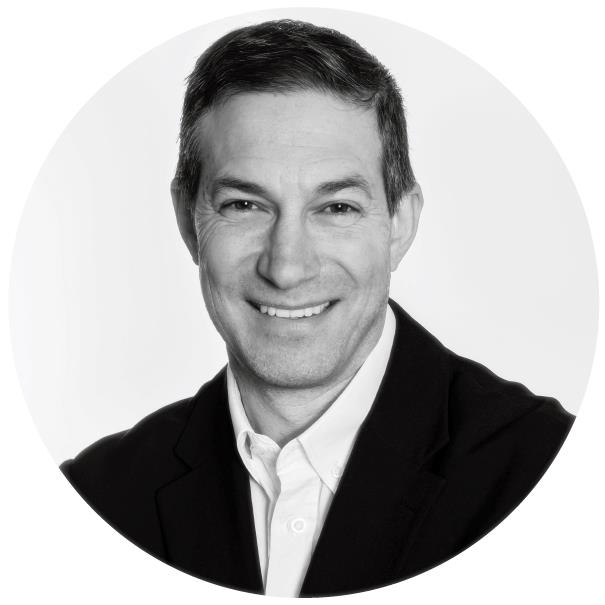 Our CEO, Martin Freeman did a series of interviews with Nompu Siziba for the SAfm Market Update with Moneyweb.
Want to know why we do Medical Real Estate, why the USA, what makes us deffirrent from a Property Fund or a REIT, then listen to the below interviews.
Please follow the links below:
Reit vs offshore fund: what's the difference?
Offshore investing: what you should know
Why offshore investors should consider the US property market
Brought to you by
The OrbVest Team